Yuplay Blog
The Yuplay blog is created for all you video game fans who want to stay up to date with the latest news and trends in the gaming world. It's also a place to indulge in all sorts of topics from the digital entertaining world that would keep your mind busy. From recent announcement and gaming events, to professional game reviews, comparisons and analyses, there's certainly something for everybody!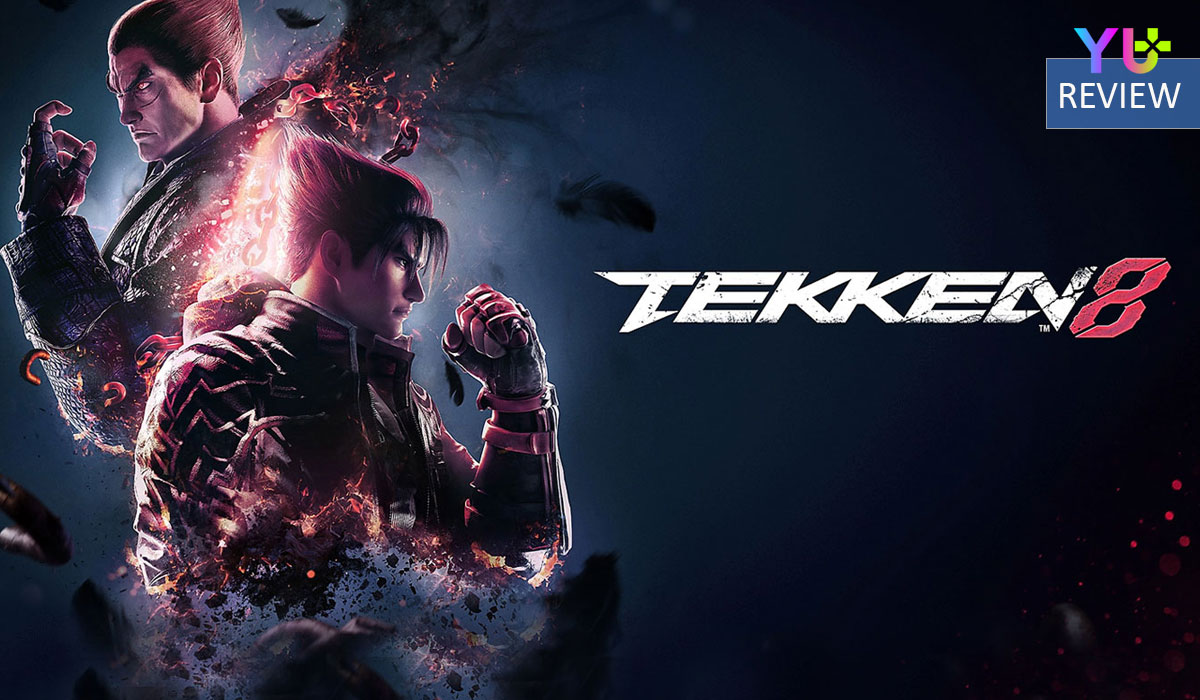 The Next Chapter of the Iconic Tekken Series Is Almost Here
The Tekken series has been around for almost 30 years now, that's nearly three decades of running one of the most popular fighting franchises in the gaming world! Now, with the latest installment in the brand coming quite soon (the release date is set for early 2024 – January 26th to be more precise), we would like to give it some praise and deserved attention to better know more details about what we are going to get from it!
2023-12-06